At Green Acres we provide exceptional full-service commercial and residential landscaping. Our dedicated team of skilled craftsmen take pride in your work. That's why our tenants are accountability, efficiency, safety, and ongoing personal and professional development. When it comes to Wilmington lawn care, and the surrounding areas of Delaware, we are the top choice for improving your yard and landscape.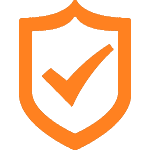 Safety
Throughout all levels of the organization, we strive to provide and emulate a work environment that reduces risk to our employees and the clients we service through careful planning, adherence to procedure, and proper maintenance of equipment and self.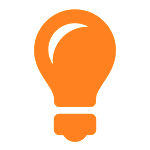 Innovation
Creativity, ingenuity, and thinking out of the box is encouraged from each of our Delaware Lawn Crews as we constantly adapt to an ever changing environment in order to deliver the best service and product to our customers.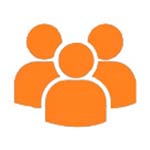 Growth
Personal & professional development is reinforced by utilizing open communication and constructive feedback while sharing a wealth of knowledge, experiences, and solutions that exist within the company that apply to new and old challenges faced each day.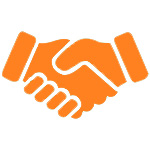 Honor
We strive to deliver programs with pride, integrity, and accountability, instilling a sense of ownership in ones' work. Our reputation is only as good as the services we provide and the teammates who deliver it!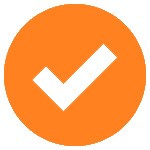 Quality
Our people, product, and services make up our value as a company. By fostering a quality work environment and delivering high end services through our team of quality talent, our organization aims to be a stand-out provider in the market. We will turn your lawn into an A Plus Lawn.
"I live in Village of Fox Meadow and your employees have been so helpful with helping my husband.  He is handicap and they always give a helping hand.   They really do a great job in our development.  It always look so  nice when they are done. Its a pleasure to live here." – Virginia H.
Thoughtful improvements to enrich your
residential

or

corporate

appearance
Serving the community for 20 years
Every Project is Run By a Team of Experts
We Save You Time, Money & Space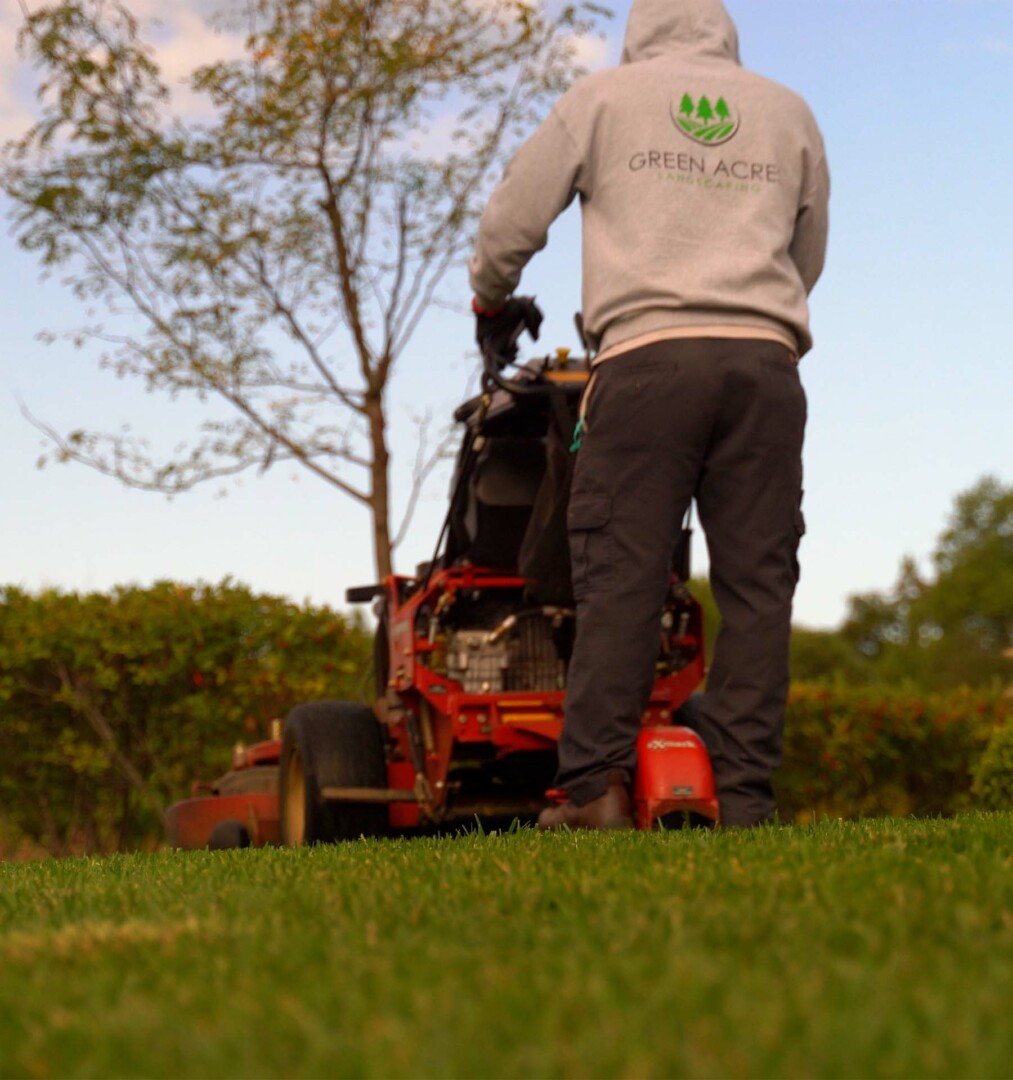 "Passion is the building block from which all else can be constructed, beautiful landscapes start here."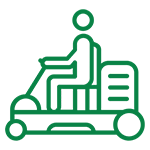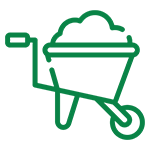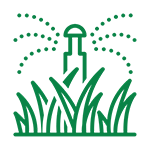 Irrigation Systems Installation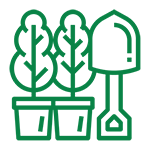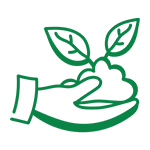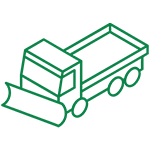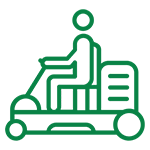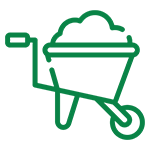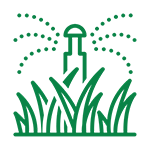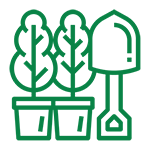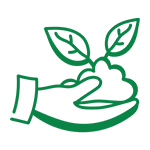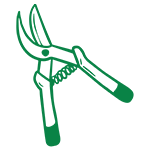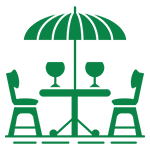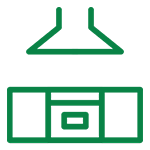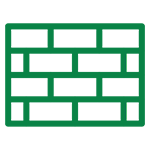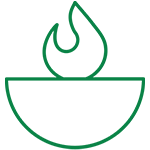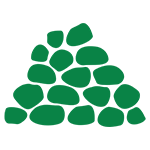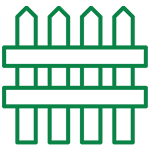 Whether it is a courtyard or large space, we can design, landscape or maintain your property to the highest standard. We use only the best materials and aim to create a landscape that you can enjoy whatever your specification to achieve a unique space.
While everyone loves a golden garden, most people do not have the time to spend on rigorous gardening. Also, gardens that require a lot of watering can take up your time as well as cost a lot, especially in the hot months. However, you can still have a sterling...