Outdoor

Fire Pits

Forget about just staying warm. Not only do outdoor fire pits offer practical advantages, they can also provide emotional and health benefits as well! They foster an atmosphere of coziness and become a focal point in the night. Fire pits create a space to lounge, as well as socialize and relax. Your backyard will instantly become the envy of your neighborhood due to their aesthetically pleasing look and social utility. Not only that, fire pits can be used year round and provide warmth and relaxation in almost any environment.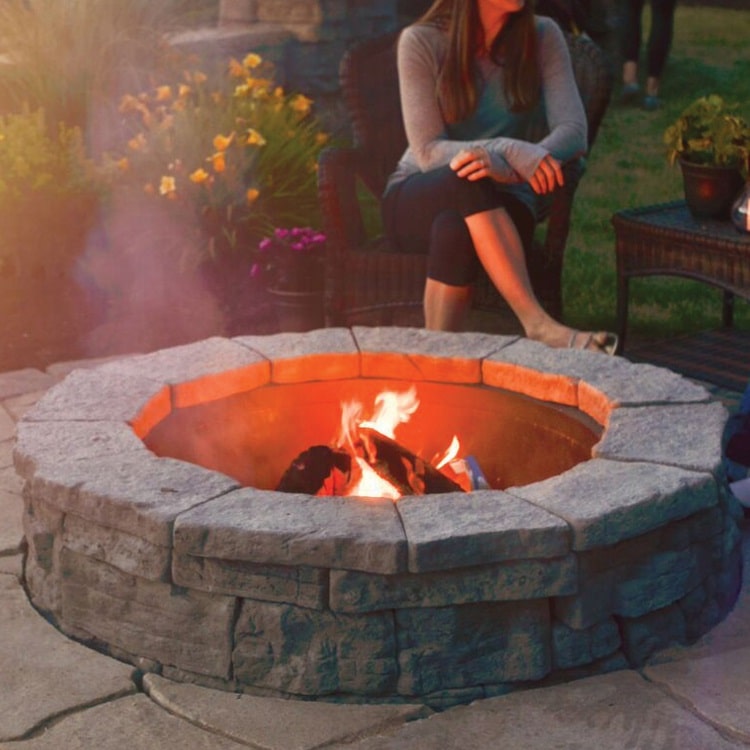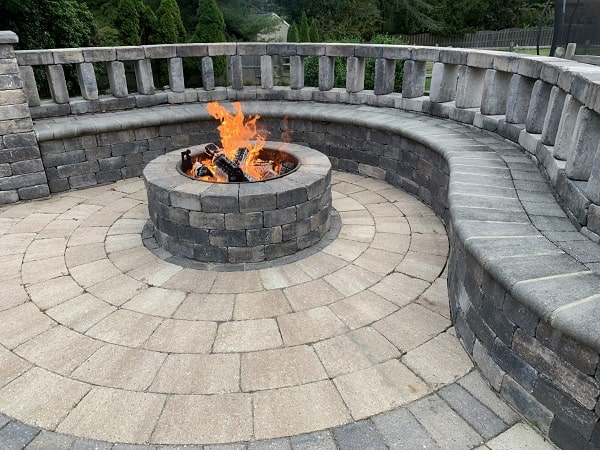 Make

the days last longer

Green Acres provides a speedy estimate and a guarantee that you'll be ecstatic with your new fire pit. We can also give you a free quote immediately over the phone or online! Contact us now to ensure your yard is prepared for the coming seasons with a unique outdoor fire pit. Our service and installation is top rated, efficient, and we guarantee the best price and fastest response time. Your family and friends will appreciate your new lounge space immensely.
About

Our Company

Established in 2000, Green Acres Lawn and Landscaping, Inc. has provided superior and affordable lawn maintenance services, hardscaping, turf fertilization and landscaping services to residents of Wilmington, DE and the surrounding areas. Founder and Owner Joe Kautz started in the lawn care business at an early age. He found his passion lies in cultivating lawns and landscapes that make people stop and take notice! Green Acres Lawn and Landscaping take pride in providing outstanding service at a fair price. The reason Green Acres Lawn and Landscaping has been able to stay in business and steadily increase our customer base is because we provide our customers with lawn service they can trust. If a customer is unhappy with one of our services, Green Acres can be counted on to promptly fix the issue.