We consider all factors before constructing
your new landscape design
Before constructing your new landscape, our experts will consider soil conditions, irrigation options, existing landscape architecture and intended use along with upkeep requirements and any budgetary concerns you may have.  Once we come up with the perfect plans our experienced and courteous team will work hard to complete your project as efficiently as possible.  With all factors considered the end result is guaranteed to be a beautiful landscape design that you can be proud of.  
Professional and Efficient
Landscape Construction 
During the construction process our team is trained to ensure safety and to keep the workspace as clean as possible.  We will work with you every step of the way to ensure you are satisfied with our service from the start of your project until the very end.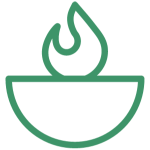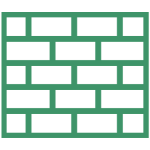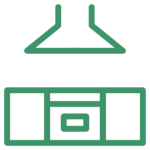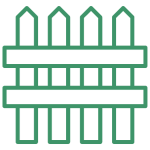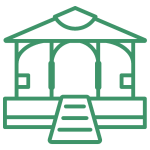 Quality Service You Can
Count On
Green Acres has more than 20 years of experience in lawn care and property maintenance.  We offer all-inclusive landscape maintenance packages so you can be sure your property is looking its best all year long! Using our years of creative experience to achieve beauty is what sets us apart. Landscape material that is healthy, well-branched, and well-formed is used to create the best first impression.