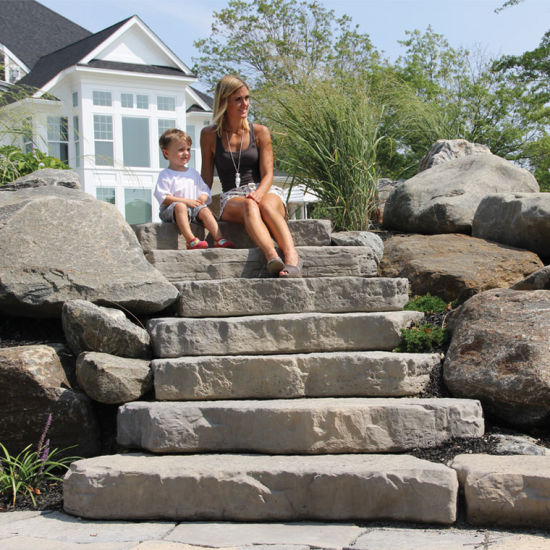 Benefits

of Natural Stone

There are a number of benefits that come with incorporating natural stone into your home's outdoor landscape including:

Natural stone is extremely durable, so it will last a long time in the outdoor elements

Offered in a wide range of colors for you to choose from

Visually pleasing and functional

Enhanced curb appeal
Natural

Stone

Add value and character to your outdoor landscape with natural stone elements from Green Acres!  We offer a wide range of colors and designs to fit your budget.  From boulders and natural steps to decorative piers, we have it all.  Contact us today to learn more!