Delaware & Pennsylvania's
#1 Choice

For

Commercial Property Maintenance

Keep your properties looking beautiful all year long with Green Acres' all-inclusive, hassle-free exterior maintenance services.  We offer competitive rates and are actively seeking new accounts for 2023!  Contact us today for details and let's make this the best year yet!






Hardscaping
Services
Enhance your outdoor living space with luxurious hardscapes by Green Acres Lawn and Landscaping, Inc. These permanent structures are designed to be either functional or decorative and will offer a connection between your home and outdoor space. Imagine enjoying the Great Outdoors without leaving the comfort of your home by sunbathing on a customized pool deck. With the addition of a patio or an outdoor kitchen. Cool summer nights around a fire pit will surely create some memorable moments. By calling Green Acres Lawn and Landscaping, we will take your hardscape dreams and make them a reality! Our hardscaping services include design and installation, repair, and maintenance of any kind of hardscape you can imagine.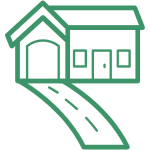 Driveways & Black Tops
Make a great first impression & add value to your home with a brand new driveway!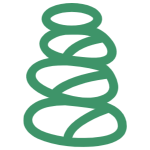 Natural Stone
Add a unique look to your yard with natural stone hardscape designs.
Trusted

Service

We at Green Acres Lawn and Landscaping have been in the business for more than 20 years. With all of that experience comes an appreciation for the craft. All Green Acres installed hardscaping is guaranteed to be held to the highest standards. Your comfort, safety, and satisfaction are our top priority!

We see every landscape as a blank canvas that deserves the absolute best artistry. Green Acres Lawn and Landscaping, Inc. will make sure to fill that canvas with works of art that you and your family will enjoy for years to come. Call today to learn more about our hardscape options.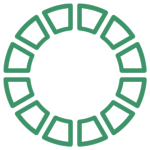 Hardscaping
Commercial and Residential Hardscaping design and installation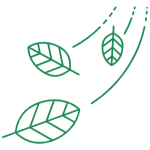 Residential
Lawn Care and Maintenance Services For Your Home