Superior
Tree Removal Services

for Your Property

We understand the importance of maintaining a well-groomed and hazard-free property. That's why our team of experienced professionals are dedicated to providing top-notch tree removal services. Whether you have a tree that is blocking your view, has become a safety hazard, or is simply no longer needed, we are here to help. Our skilled crew uses state-of-the-art equipment and techniques to safely and efficiently remove trees, leaving your property looking neat and tidy.

Green Acres Lawn & Landscaping offers professional tree removal services that are efficient and safe. It's important to have a professional handle this type of work, as it can be dangerous and time-consuming to do on your own. Our team has the knowledge and expertise to safely remove trees from your property, and we always strive to minimize any impact on the surrounding environment. We understand that trees are an important part of the landscape, which is why we also offer replanting services to ensure that your property continues to thrive. Let us take care of your tree removal needs so you can enjoy a beautiful, healthy outdoor space.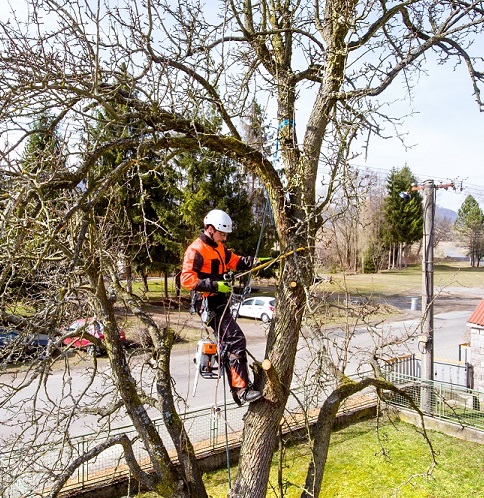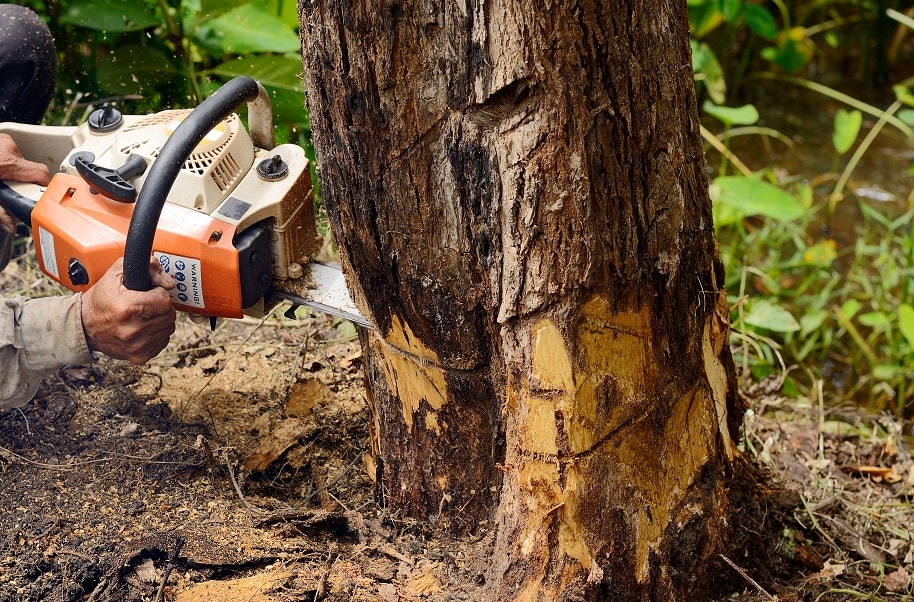 We Take Pride in
Our Work!
Quality Service You Can
Count On
Green Acres has more than 20 years of experience in lawn care and property maintenance.  We offer all-inclusive landscape maintenance packages so you can be sure your property is looking its best all year long! Using our years of creative experience to achieve beauty is what sets us apart. Landscape material that is healthy, well-branched, and well-formed is used to create the best first impression.