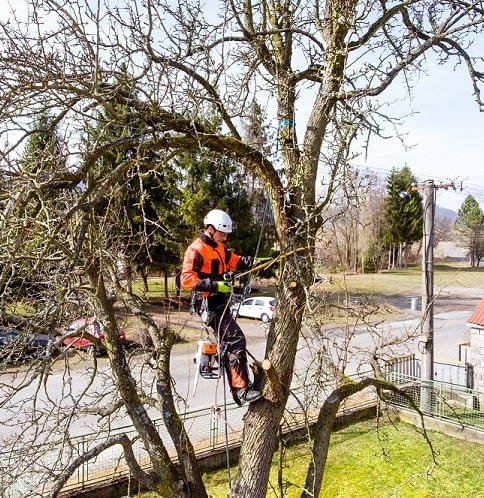 Why

Choose Green Acres?

Like most important jobs, experience and knowledge is required to prune a tree safely. Every tree is different and every yard is different, which is why we take pride in being able to identify and fix any potential issues regarding your trees. Any dead wood that needs to be removed, improved airflow needed for the branches, or weaknesses in the structural integrity of the tree can usually be  diagnosed on the spot.

Your trees deserve to be in the best shape possible, not only for their appeal but also for their health. Make sure they don't have to settle for anything less than outstanding service and contact Green Acres. We'll provide the best care for your trees so your property can look its best.
Tree

Pruning

For homeowners who make safety and keeping their yard pristine a priority, professional tree pruning should be utilized for both. Overgrown trees can make a yard look more unkempt and seem less cared for. Trees that have been pruned properly also hold up better in storms and are less likely to be damaged or cause damage.

If you're not sure that your trees need pruning, you should schedule an appointment as soon as possible. Every tree evaluation is performed by a professional who is licensed and certified, so you can rest easy knowing that we have the experience and training to do an efficient and effective job.