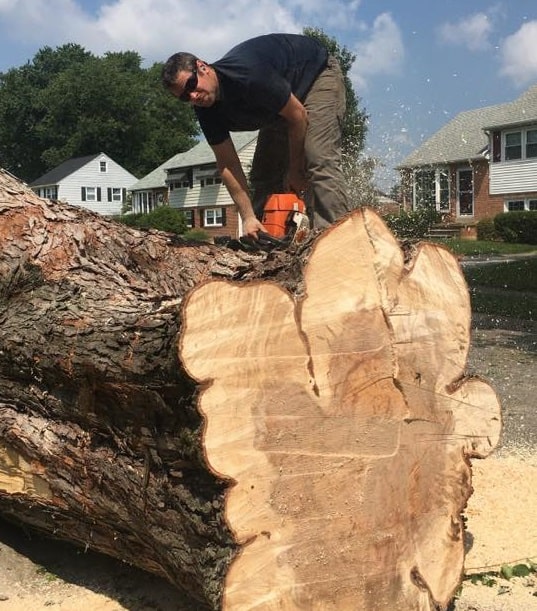 Stump

Removal

Green Acres Is Delaware's #1 Choice For Quick and Efficient Tree Stump Removal

Is an unsightly tree stump sitting in the middle of your otherwise immaculate yard? Our tree services include the complete removal of unwanted stumps. Our courteous professionals are fully insured and licensed, and will provide you with an in-person estimate for free! Removing the stump is important as you'll not only improve the look of your yard, but tree roots can weaken the foundation of your home. In this way, tree stump removal will the improve its structural integrity.
DON'T LET UNWANTED STUMPS RUIN YOUR PERFECT LAWN
Green Acres provides speedy and affordable tree stump removal services to keep your lawn in the best shape and look possible. Whether it's big or small, Green Acres is the top choice for unsightly stump removal. Contact us now to ensure your yard stays in the best shape possible. Our service is top rated, efficient, and we guarantee the best price and fastest response time.