Leaf

Removal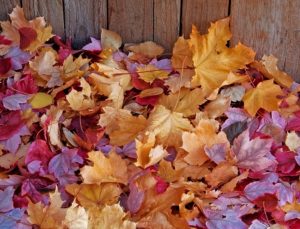 Every year, thousands of leaves fall and accumulate on our yards. While the thought of continuously raking and bagging these annoying pieces of debris seems daunting, don't leave your yard unmanaged! Leaves pile up and strangle your lawn, preventing photosynthesis from occurring; effectively killing your grass.
STAY ONE STEP AHEAD OF THE CHANGING SEASONS
Green Acres provides speedy and affordable leaf removal services to keep your lawn in the best shape possible. We can also give you a free quote immediately over the phone or online! Contact us now to ensure your yard is prepared for the coming autumn season. Our service is top rated, efficient, and we guarantee the best price and fastest response time.