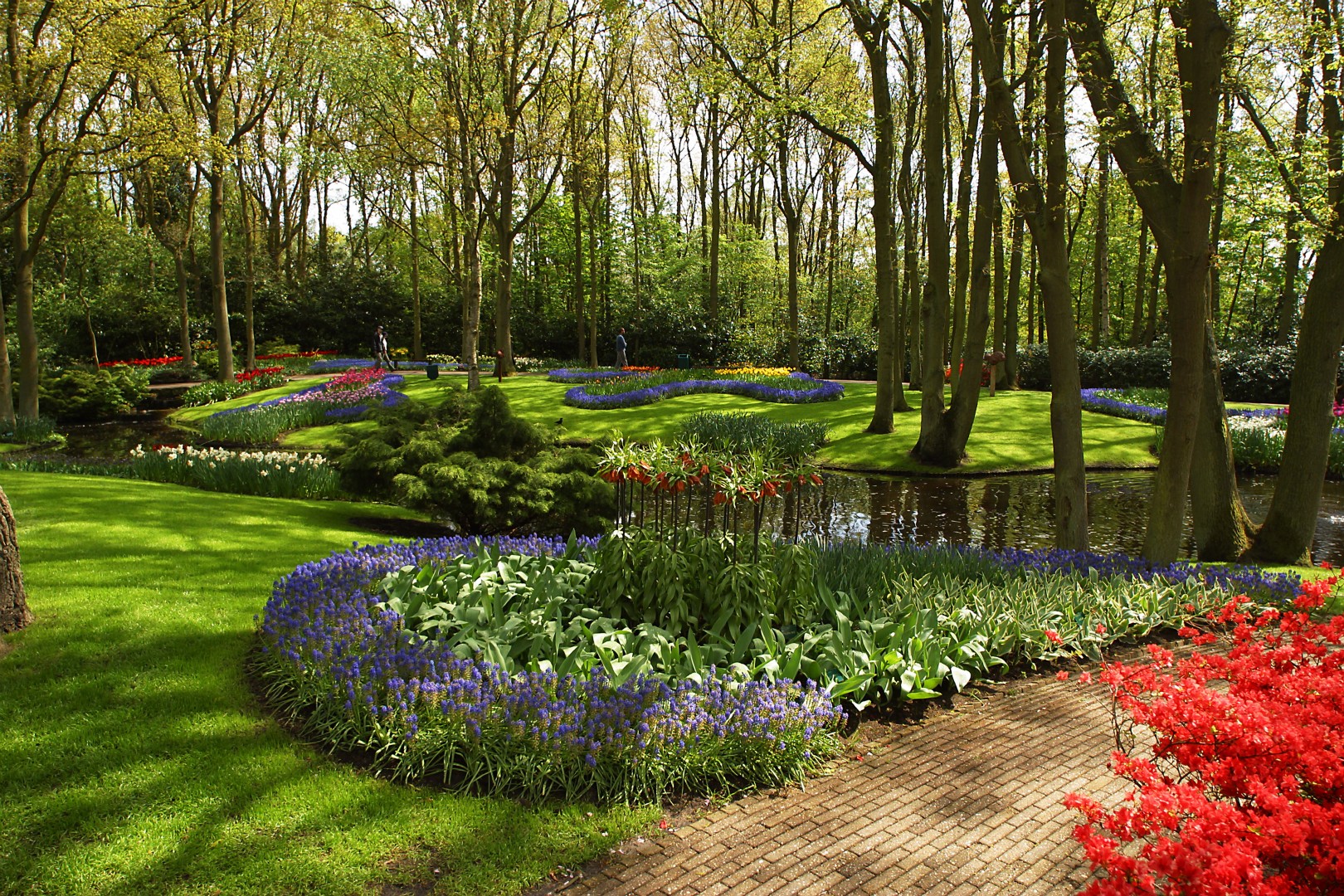 Why

Choose Green Acres?

There are a multitude of reasons to have Green Acres handle all of your flower services. Not only are our landscape specialists highly knowledgeable and well trained, but they're committed to providing exceptional service to every job no matter what size. In addition, our equipment is top of the line and well maintained so you know you're getting the best service possible. We guarantee that Green Acres has the solution to any landscaping project you come by and will handle it in the most efficient and cost effective way possible.

Not sure if upgrading is worth it? No problem!

We provide reliable estimates for free so you can look into enhancing your yard without fear of underlying costs. Our rates are very affordable as well! We work within your budget to ensure you're getting the best service for the best price possible.
Adding plants and flowers to your yard clearly enhances its overall beauty and appeal. However, the time needed to maintain such landscaping projects can quickly take its toll on a family with a busy schedule. When your flower bed falls into a state of neglect, the need for expensive repairs and replacements are right around the corner.
Luckily, Green Acres has you covered. We understand that your time is valuable; That's why our trained professionals will handle the headache of upkeep and maintenance, while at the same time keeping your yard looking immaculate. Our basic services include the following:
 Trimming and Edging

Removal of Debris

Weed Control
Seasonal Clean-ups

Mulching

Custom Design