Custom

Driveways & Blacktops

An inviting driveway provides a focal point for visitors and others passing by your home adding both curb appeal and value to your property. If your driveway is looking run down it might be time for an upgrade!

GET THE QUALITY YOU DESERVE

Here at Green Acres we use only top quality materials installed by seasoned professionals to ensure you are getting the most out of your investment. We are Wilmington Delaware's driveway professionals and we'll make sure to get the job done right!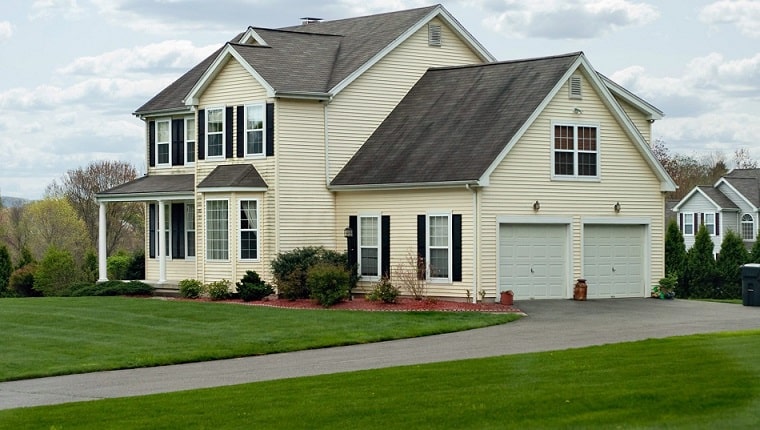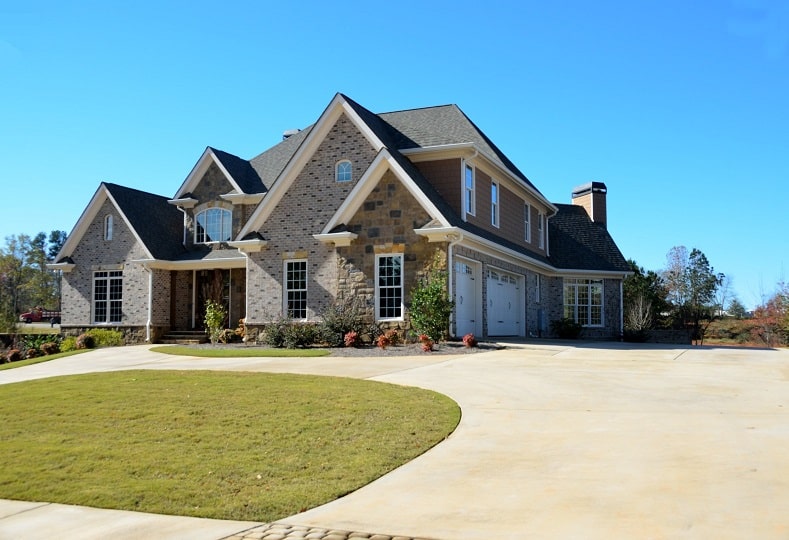 Choose

From A Variety of Options

There are various options to chose from when picking the perfect driveway for your home.

Concrete Driveways

Concrete driveways are the most widely used due to their durability and ability to be easily cleaned.

Blacktop Driveways

An blacktop or asphalt driveway could be a great cost-effective alternative to the traditional concrete driveway.  Blacktop driveways are easy to install and maintain and can also add curb appeal to your home.  They are also highly weather resistant.